Ease of Use
IsarFlow stands out with its exceptional ease of use. All analytical options are tested if they are reasonable in the given context and at which place they are positioned. Thus we achieve that all possible options are always visible. As our team does not just program but rather feels at home in the networking subject as well every networking professional will instantly be able to orient in IsarFlow.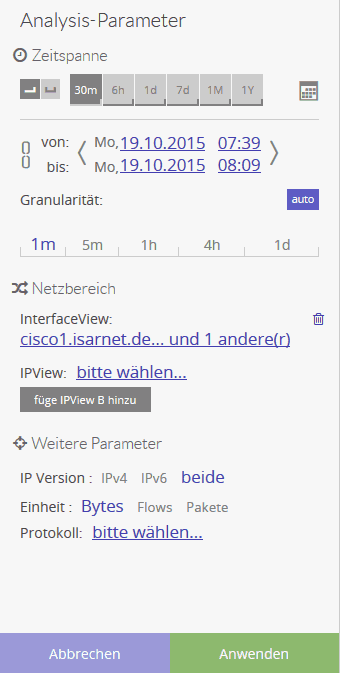 And if it is about allowing occasional users reasonable analyses IsarFlow provides the possibility to either restrict their options or to provide them with pre-defined analyses ready for use. In addition in this case the use of application definitions is advisable with which i.e. routing protocols like NTP, DNS or SNMP can be aggregated to the application 'network' as shown in the use case 'Services & Locations'. This allows the occasional user to orient and slowly discover the many possibilities offered by IsarFlow.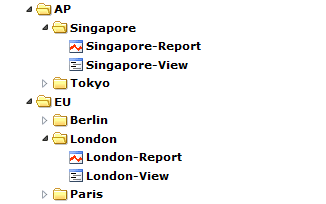 Within the results of an analysis there is always the possibility to create a PDF report or to send the final analysis via email to a colleague. Futhermore the drill-down functionality allows for additional information (like i.e. host names) or continued analyses to be accessed.
The automated recognition of applications/server ports has to be counted to the ease of use as well. Thus the port definitions of client-specific applications do not have to be maintained manually.